Welcome to Wattletree Early Childhood Centre
Wattletree Early Childhood Centre is proudly community owned, and operates as a not for profit service to the local community. Parents and educators, aim to build strong partnerships so that the centre is managed effectively, through the process of consultation and collaboration. The centre aims to reflect the values of the community in all its diversity, and is committed to excellence in the provision of care and educational programs.
Limited 3 & 4 year old kindergarten positions available for 2023 – please contact us now.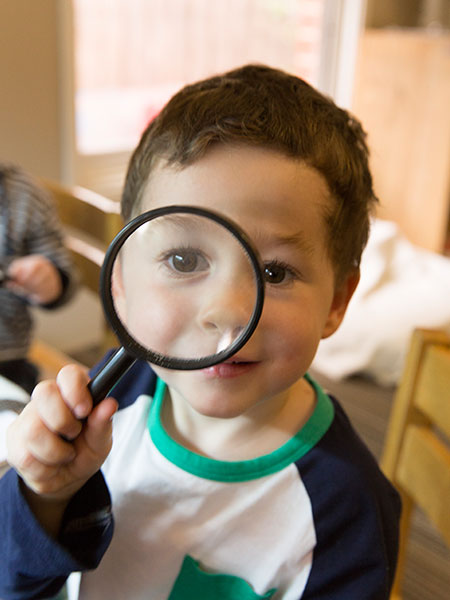 To develop creativity, imagination, curiosity, a love of learning and a love of life.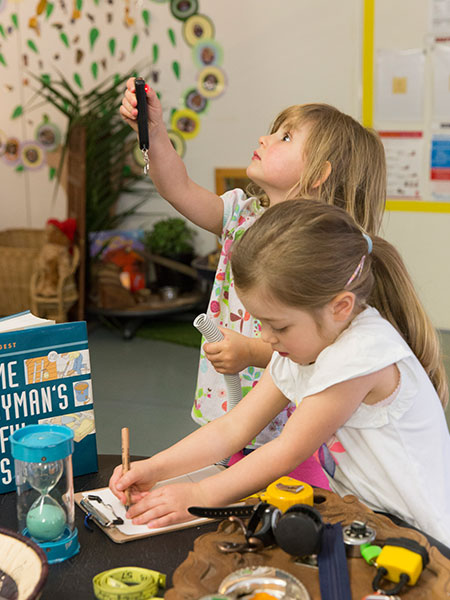 To actively and enthusiastically discover knowledge; to use initiative and achieve independence.
Optimal learning is promoted and enhanced in a calm, homely, harmonious and aesthetically pleasing environment.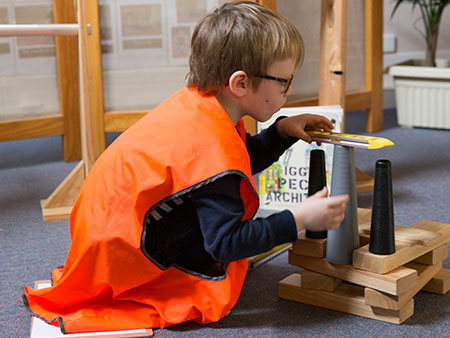 Thinking, imagining, exploring, experimenting, inventing, planning & experiencing are the most important things in learning.
The environment presented to the children should engage the senses, stimulate curiosity, and encourage active exploration.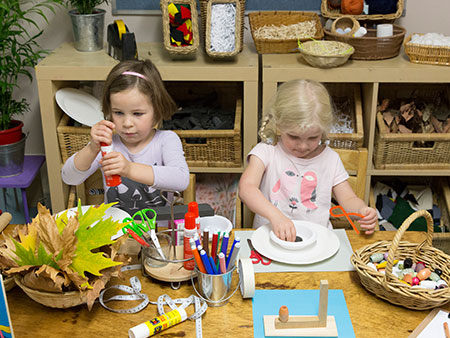 A play based open learning environment supports children to become competent and confident learners.
To be aware of diversity of life style, family life, and other cultures within their community and the wider world.