Our parent-managed centre is unique, with a wide range of natural resources, inviting play spaces and beautiful outdoor areas. Our educators are passionate about providing high quality Education and Care for children, and achieve this through innovative programs and experiences.
Wattletree offers a friendly team environment and supportive management. We value our staff and offer excellent working conditions; with continual professional support and training throughout the year. Educators are carefully selected based on their qualifications, experience and enthusiasm for educating young children. We aim to employ high quality Early Childhood Educators who have in-depth understanding of childhood development, who work well in a team environment and who share the values that influence our philosophy.
Educators within Wattletree are well supported by management, through comprehensive orientation upon commencement and professional development sessions throughout the year. Our team consists of highly motivated professionals who are dedicated to the care and education of children.
All educators implement the National Early Years Learning Framework into their programs.
Qualified Room Leaders are given 4 hours per week of program planning; this time is used to interpret individual/group observations, develop goals for individual children, set programs and evaluate experiences. Educators will have access to computers, coloured printers, digital cameras and other programming materials.
Qualifications:
We require applicants to have the following;
• Experience and enthusiasm in working with children
• Minimum of Diploma in Children's Services
• Current Working with Children Check
• Current First Aid, Anaphylaxis and Asthma training preferred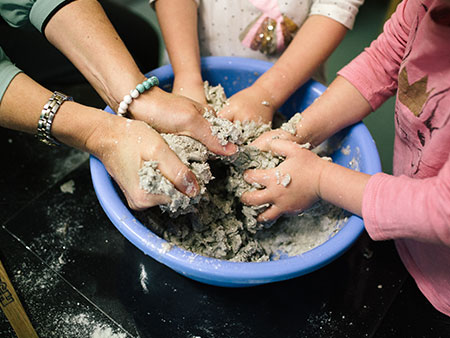 To apply or enquire about any of the roles available, please email:
admin @ wecc.org.au
Sorry, no roles are currently available.